soot balls
i recently watched miyazaki's spirited away for the first time and fell in love with the soot ball feeding sequence. couldn't find the clip online but found the whole movie on youtube? this scene is 00:28:50! http://youtu.be/2NXUJ2LNLFs
my summer in colors and shapes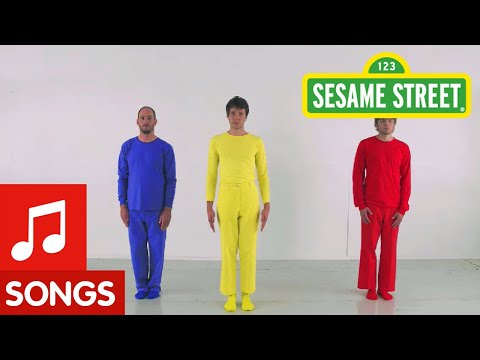 mooooooooooooons
Leonid Tishkov of Moscow took these photos over several years. http://www.fubiz.net/2011/12/07/private-moon/ (more pictures here!)
Prodip Leung
loooove these. 
brent blake's chess set
i wish they'd sell these. my lil bro would love this for hanukah. http://www.designboom.com/weblog/cat/8/view/11169/brent-blake-electric-chess-set.html
Jonathan Zawada
whoa. excellent. http://zawada.com.au/
paper electronics
by Zim & Zou. i mean who decided that black and grey were the best colors for electronics anyway??
Jeff Koons
kidrobot is now selling 3 inch metallic balloon animals a la Jeff Koons: http://www.kidrobot.com/ShopAll/DesignerToys/MiniFigures/POPSuperShinyMiniSeries3Inch.html i want them. Jeff Koons' work:
Shane McAdams
ball point pen and resin paintings. http://www.shanemcadams.com/work/
natural rainbow
rocks from cape cod:
mooooon
moon pretty http://www.wired.com/wiredscience/2011/11/moon-topography/
colors and shapes' holiday gift guide!!!
i know you guys (all 3 of you) are thinking, "how and where on the internet will i ever find useless crap to buy my loved one (who loves useless crap)?" FEAR NOT I HAVE COME TO SAVE YOU look guys crayons! in the shape of crystals! because of their awkward shapes most are rendered useless as writing/coloring implements. but they're neat! $9. ...
lady d, fashion icon
would definitely wear. http://www.frenchnovelty.com/p/LFS15218/La+Femme+Rainbow+Fully+Sequined+Tube+Short+Prom+Dress+15218.html could buy. for the weird price of 337.99!
orbs
Emmanuelle Moureaux formed her "toge" spiky orbs into a wedding dress. who knows, but i'd wear it in my garish fantasy wedding. http://www.designboom.com/weblog/cat/8/view/17483/emmanuelle-moureaux-toge-architectural-module.html
dream coffee table
Shibafu table, by Emmanuelle Moureaux http://www.emmanuelle.jp/